Michigan Plumbing Repair and Drain Cleaning Serving Livonia, Canton and all of Wayne County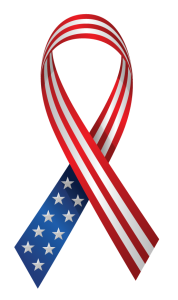 Hahn Plumbing Service is a small family business providing fast and professional services at affordable costs. We are able to give our customers the best price due to low overhead and operating costs. Attention to detail is provided at a lower cost than other companies.
Our services include toilet replacement and repair, plumbing leak repairs, faucet fixture replacement and repair, hot water tank repairs and replacement,  laundry tub replacement, garbage disposal repairs, snaking and drain cleaning, drain camera, gas line repair and installation, and sump pump replacement are a few of the other services that we provide.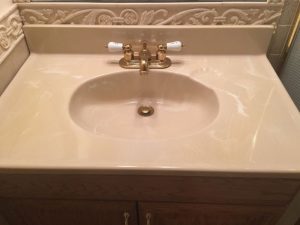 Our commitment to quality service, professional attention to detail and high rate of customer satisfaction separates us from other plumbing companies. Call us at (734) 386-0745 and find out for yourself!
Assisting customers in choosing new fixtures that meet their expectations of performance and installing new appliances is performed at a high level of customer satisfaction.
Contact us Today to See How We Can Help
Plumbing Service in Novi, Plymouth, Farmington Hills, Northville and all of SE Michigan
We've provided service to hundreds of customers in, Canton, Novi, Livonia and the surrounding Wayne County area with professionalism and high quality service since 1999.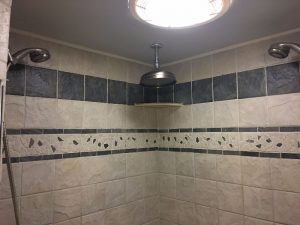 Our business has been continuing to grow based on referrals from highly satisfied returning customers. Hahn Plumbing's level of expertise began in residential work.
We take pride in providing our customers with a high level of satisfaction. Hahn Plumbing approaches each individual job as if we were making repairs or upgrades to our own home. Some of the best-in-class product suppliers we've utilized are: Moen, American Standard, Gerber, Delta, and many more.
When you are looking to make home improvements, or in need of plumbing repairs we offer through our service, it is made easier when you have a trusted plumber like Michigan Hahn Plumbing Services!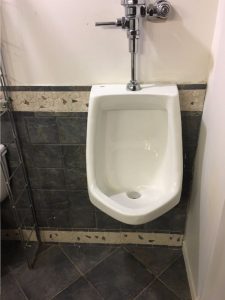 We will walk you through the options you have, explain any advantages or drawbacks of the various styles and functions, and help you to make the best decision based on your circumstances.
Let our years of service and experience work for you and your home. Contact the plumbing expert when you want improve your home or need plumbing repairs fast!
We continuously strive to be a professional and high quality service plumbing provider. If you had unsatisfactory experience with other plumbing companies, give us a call. We are here to provide you with a satisfactory experience.
Residential Plumber Services
Toilet replacement and repair – choices from Kohler, American Standard, Toto, Glacier Bay, Mansfield and numerous other manufacturers
Leak repair – repair galvanized replacement and re-piping, copper leaks, PVC and CPVC repair, pex repair
Fixture replacement and repair – leaky faucets and tub, kitchen faucet
Hot water tanks – installation and replacement of wide range water heaters – electric or gas
Laundry tub – installation and replacement
Garbage disposal – installation and replacement
Snaking – drain cleaning, installation and replacement of old sewer, kitchen and tub lines
Gas line repair and installation – repair and replace lines; barbecue grill, clothes dryer and stove lines
Sump pumps – replacement, back-up sumps